Discover the Connect-Indigo adapter
Do you have a new-generation carbonation device?
The Connect-Indigo adapter is just what you need!
Make your Pink System device compatible with Indigo Soda cylinders. Install the Connect-Indigo adapter in 5 easy steps without damaging your device, and continue taking advantage of our local exchange locations.
Now available online
Our cylinders are now available online and delivered to your cozy bubble of a home!
Our fizzies can now travel right to you!
A simple, practical and cost-effective choice.
Find out more about our annual subscription options. Buying online is a win-win.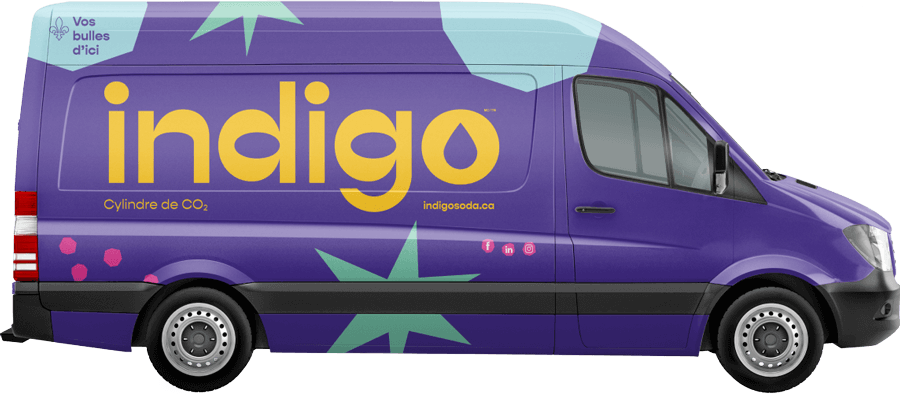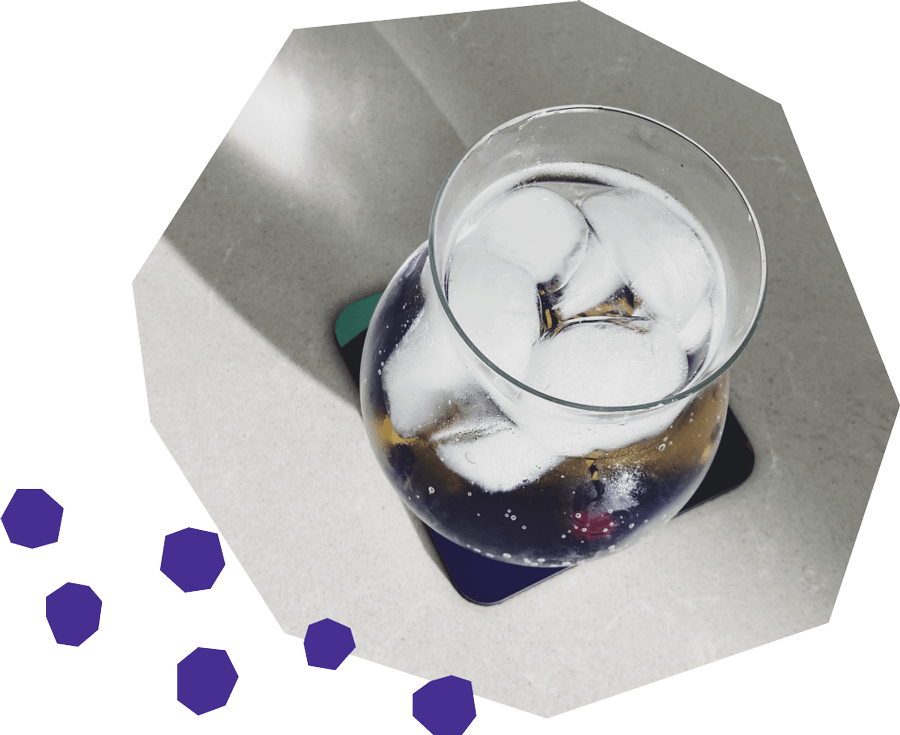 Indigo: Easy to refill CO2
Is your CO2 cylinder empty?
Go to an exchange location near you. It's simple and affordable!
Indigo Soda will exchange any empty CO2 traditional (twist) cylinder for a full one at a better price
. We guarantee dietary-grade quality through product traceability. Why wait? Put some sparkle in your water
!
Our CO2 cylinders are environmentally friendly
The magic is in the sparkles
Buy local and make your life easier. No need to drive far with our nearby exchange points. Save time and money refilling your CO2 cylinders and reduce your environmental footprint.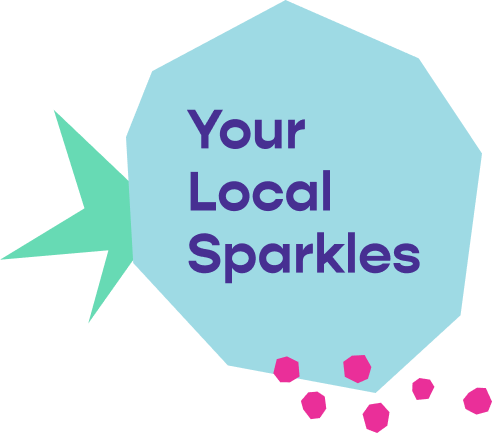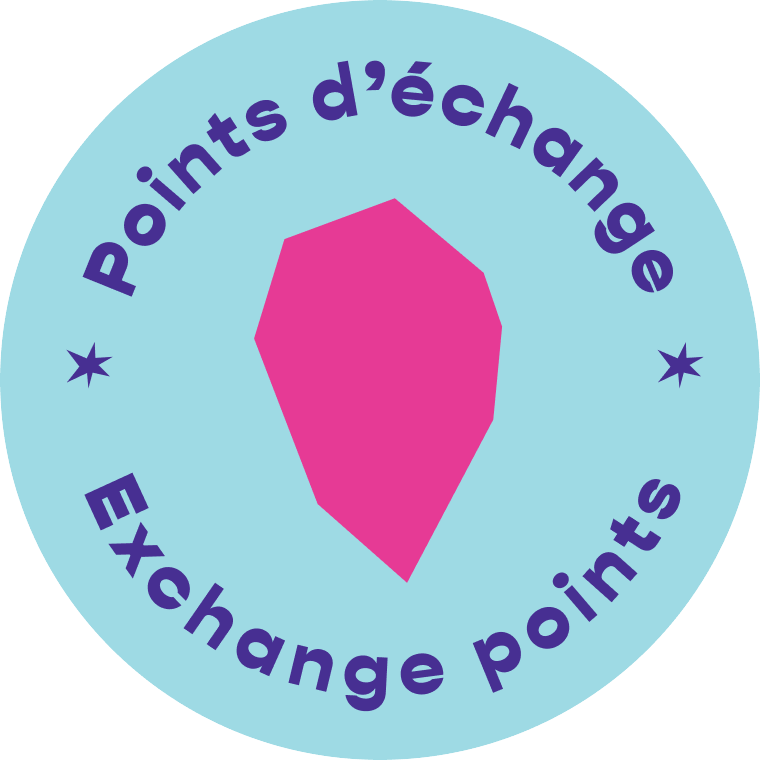 Interested in becoming an exchange point?
Want to sell Indigo Soda to your customers?
Visit our page to see the many benefits to becoming an Indigo exchange point!