A local company, your local sparkles!
Indigo Soda, a proud Quebec company, has its head office on Montreal's north shore. Please contact us for any questions you may have about our CO2 refill services and cylinder sales.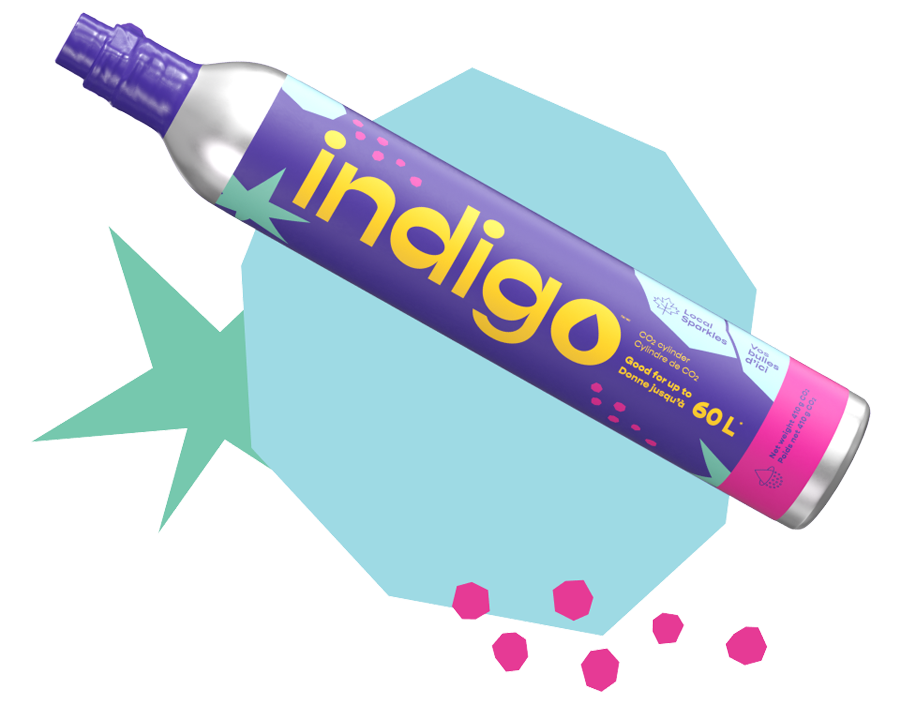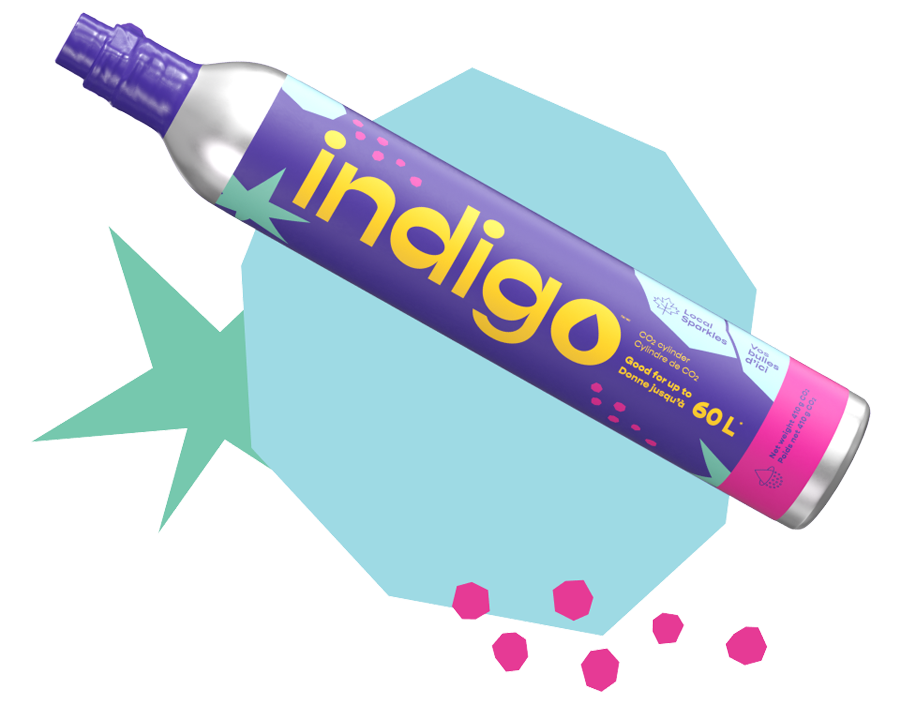 Indigo Soda Ltd.
794 Arthur-Sauvé Blvd.
Saint-Eustache, QC  J7R 4K3
Want to enjoy the benefits of Indigo products and become an exchange location or simply have a question for us?
Your corner store can make the purchase and exchange of your CO2 cylinders easy. Use our geographic search tool to find an exchange location near you.
Are you fan of local sparkles?
Follow us on our social media and be part of our large community of Local Sparkles lovers!
Would you like to add some sparkles to your daily life?
See our recipe ideas to learn how you can add carbonated water to your favourite cocktails.