Find an exchange location for your CO2 cylinder
To exchange your CO2 cylinder or buy a new carbonation cylinder, make a selection among the participating stores in your area. You will then get two for one when going out for your errands. Use our search magnifier to easily identify the exchange locations near you.
Buy or Refill your CO2
Cylinder
(with empty cylinder in exchange)
Buying a returnable Cylinder
(without cylinder in exchange)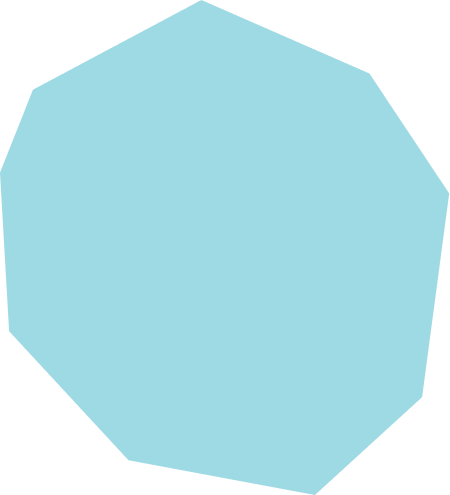 You want to get your Indigo Soda cylinder? Visit one of our exchange locations near you and get or exchange your favorite Quebec CO2 cylinder!
A big thank you to all our exchange locations for their implication and for sharing their enthusiasm towards Indigo Soda in their respective communities. We are proud to be your partners in this great adventure.
Become an Indigo location exchange
You want to promote a local business while offering an affordable Quebec solution to your customers? Become an Indigo Soda exchange location and offer a local alternative to standard carbonation bottles.