Indigo Soda invites it self at home
Put some sparkle in your daily life!
We propose you one thousand ways to turn ordinary into extraordinary with Indigo Soda. Stay tuned for new exchange locations and discover our inspiring items. See how our recipes are exciting when adding your bubbles!
The perfect alcohol-free aperitif from Monsieur Cocktail
Mr. Cocktail's recipe for a non-alcoholic Spritz in synergy with your local bubbles, THE solution to encourage you to do the 28-Day Alcohol-Free Challenge. A decadent mocktail that will make your mouth water!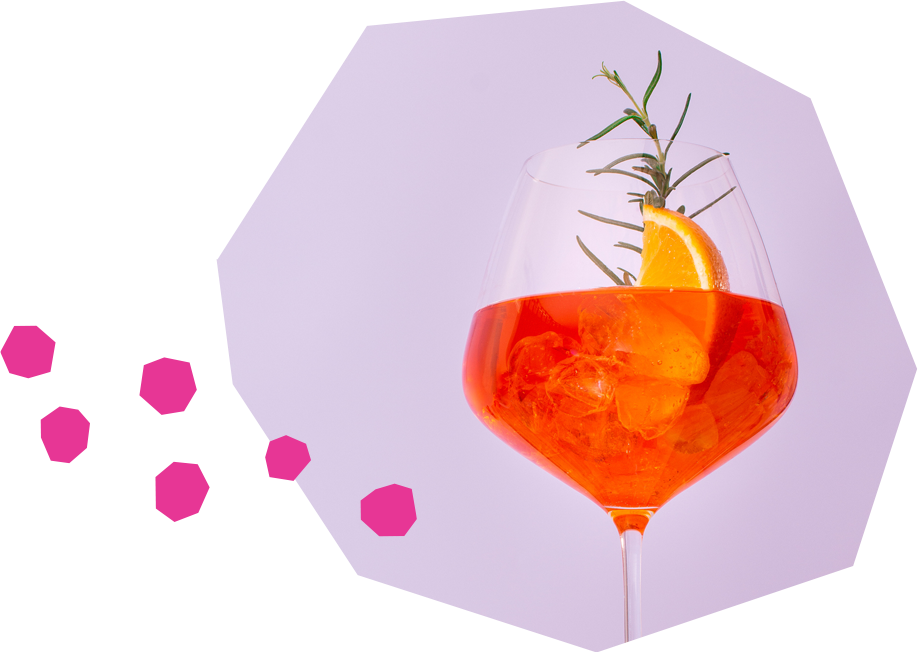 Save 85% when you let Indigo Soda refill your CO2
Save up to $700 per year with Indigo Soda when you use a sparkling water maker and fill your CO2 bottle at one of our exchange locations.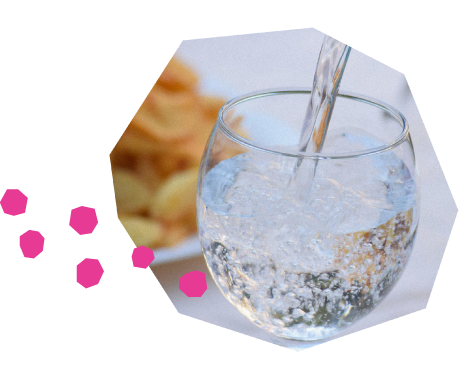 Mission 1000 tonnes recommends Indigo cylinders
Looking for a way to reduce using plastic bottles in your daily life? Indigo Soda is the perfect solution for you! The Quebec CO2 cylinder allows you to make the equivalent of 60 litres of sparkling water at home, just like competitive brands, but at a better price. Real big savings!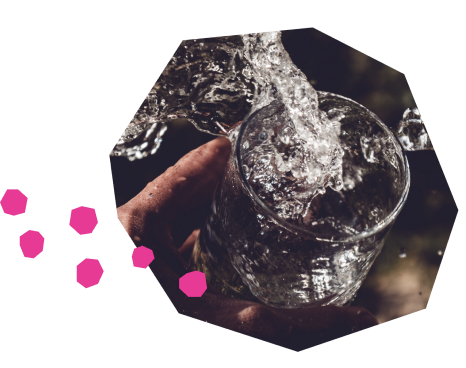 Myth or reality: Is bottled water more pure and natural than tap water?
Discover the answer in the article of Marie Bernatchez, founder of Déballez le Québec. Learn more on the lifecycle of a water bottle, its impact on the environment and local avenues.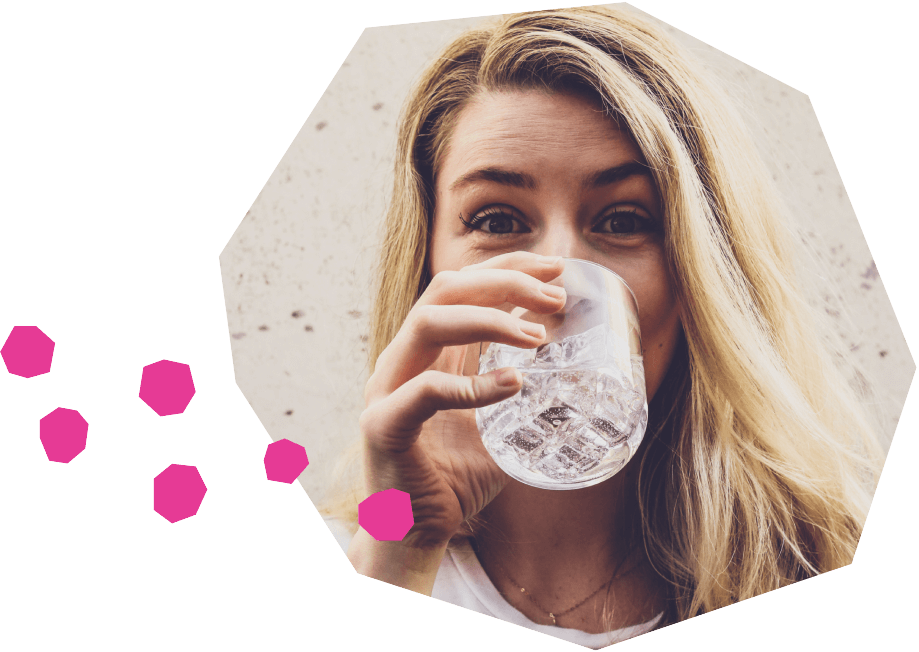 Quebec Spritz by Geneviève O'Gleman
Give a pinch of « Spritz » to your life with this cocktail ready in five minutes !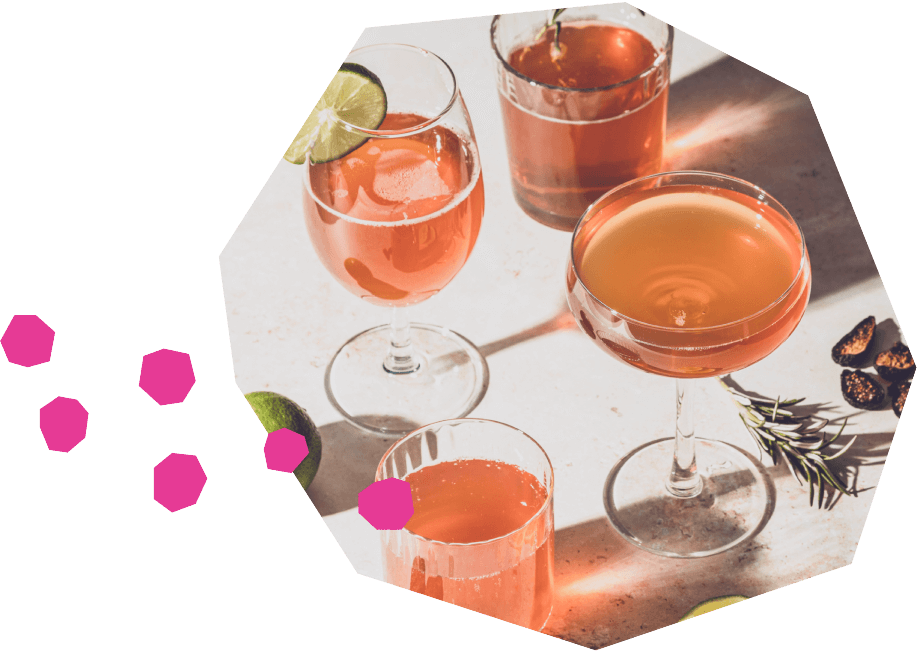 How to make such a delightful Mojito but without sugar added from a traditional carbonated beverage? Replace club soda with homemade carbonated water.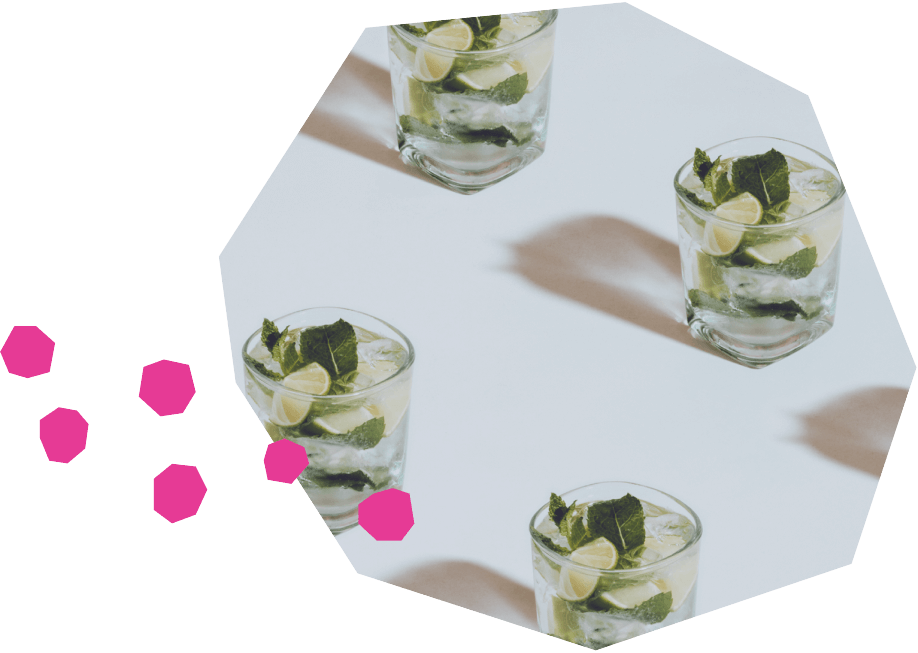 For a less calorie and still very tasty cocktail, replace club soda with carbonated water. Cheers everybody!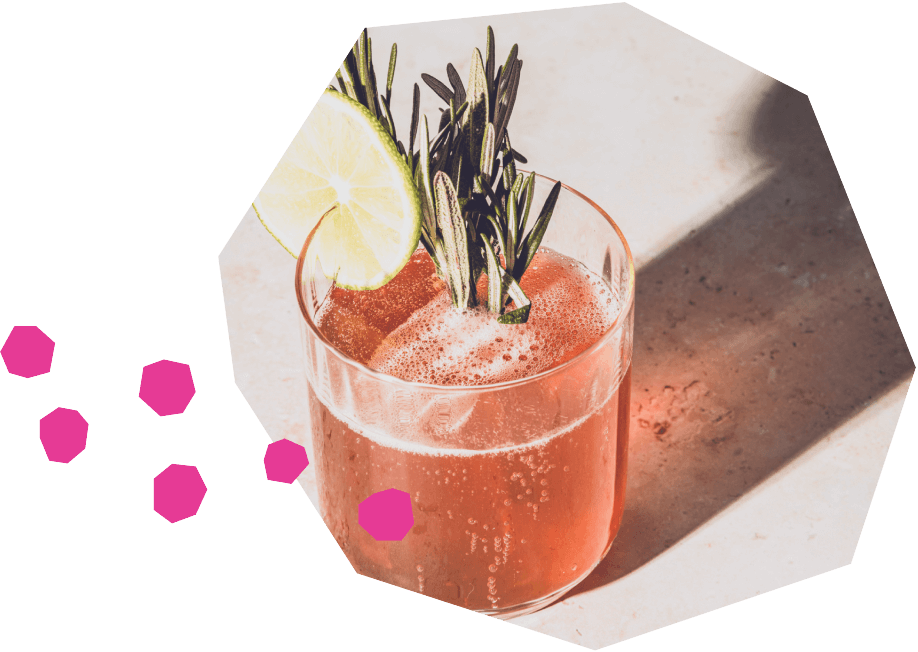 Bourbon Lemonade by Antoine Sicotte
Freshness and effervescence guaranteed for whisky lovers! Try this cocktail prepared with carbonated water.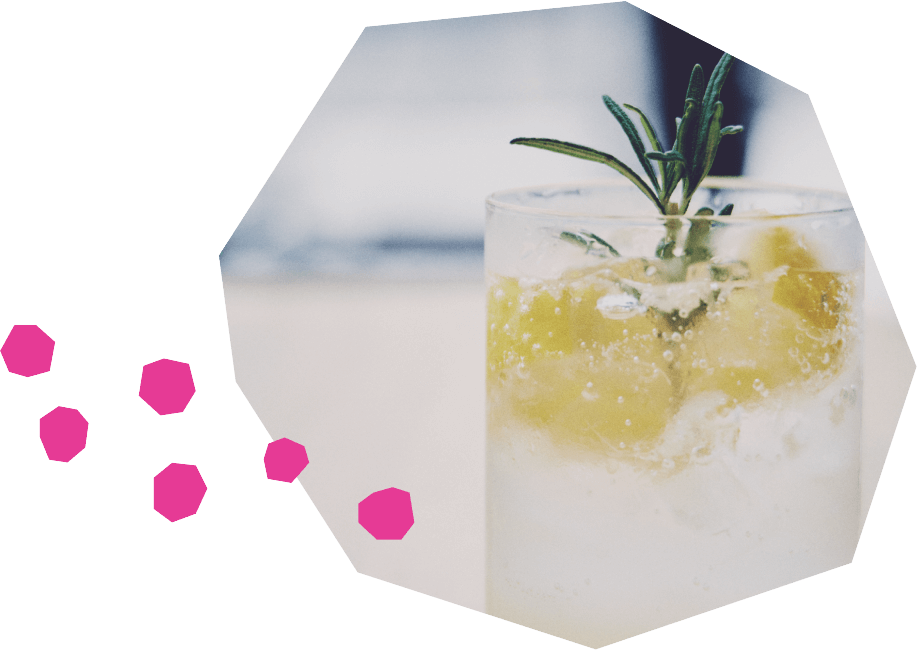 Sprinkling Lime & Blackberry Mocktail by Marilou
Serve this refreshing « mocktail » and boast using your own sparkling water!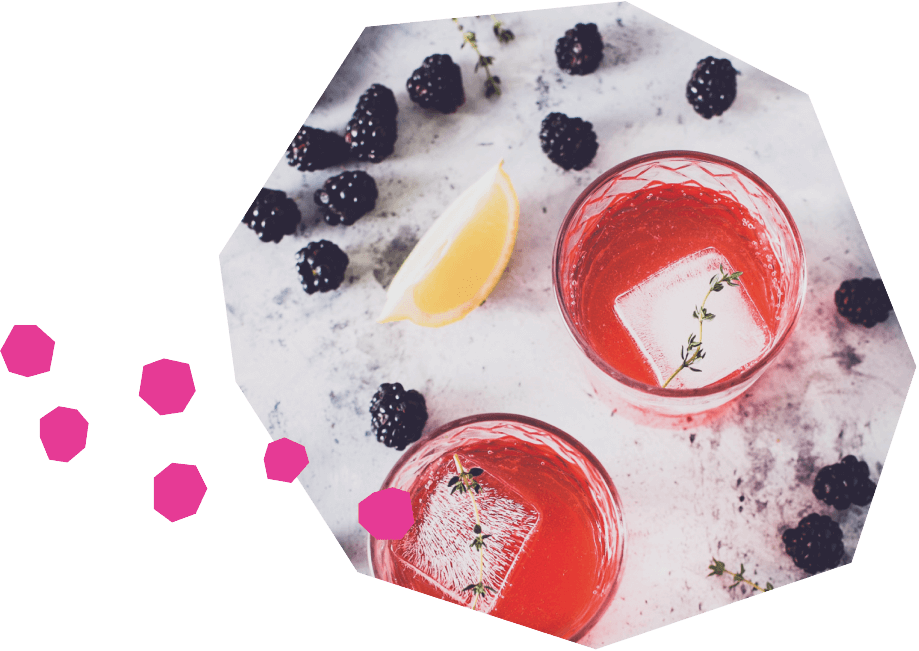 Alcohol-free Mango & Mint Mojito by Marilou
Prepare this « mocktail » by adding juice from a lime wedge pressed in your homemade sparkling water. It's naturally good!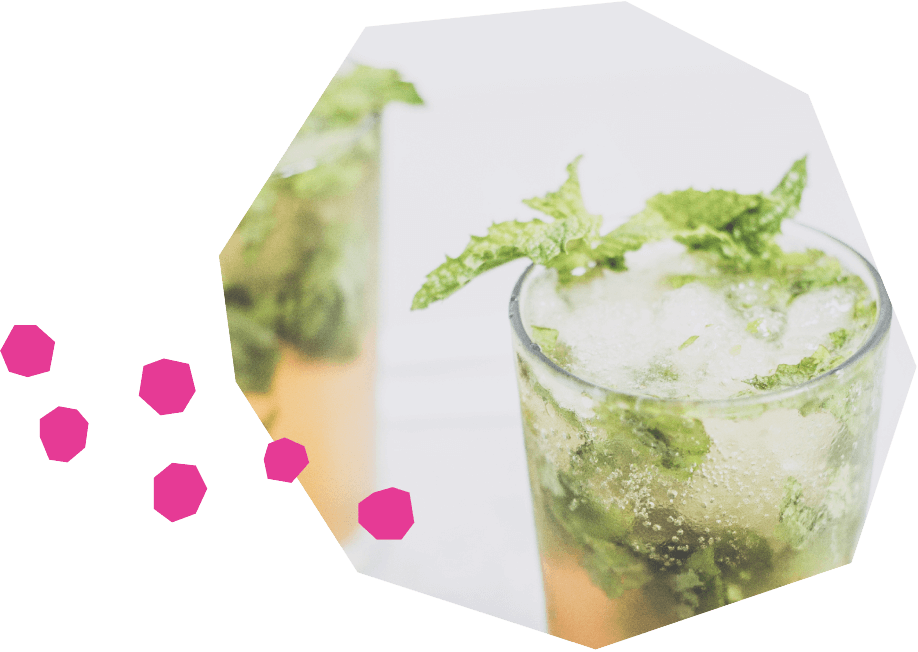 Fruit Mocktail by the Mes inspirations culinaires blog
Mix your home bubbles with citrus aroma and fresh thyme to make a delicious alcohol-free drink!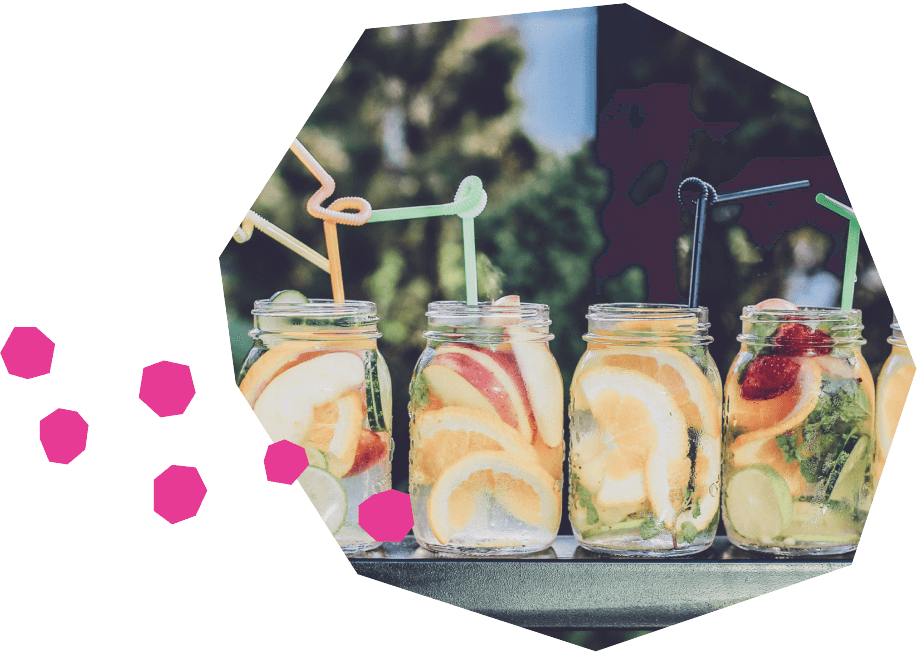 « Pineapple Elderberry Fizz » Mocktail by Ricardo
Impress your guests with this vivifying « mocktail » idea. « Fizz » it with Indigo Soda!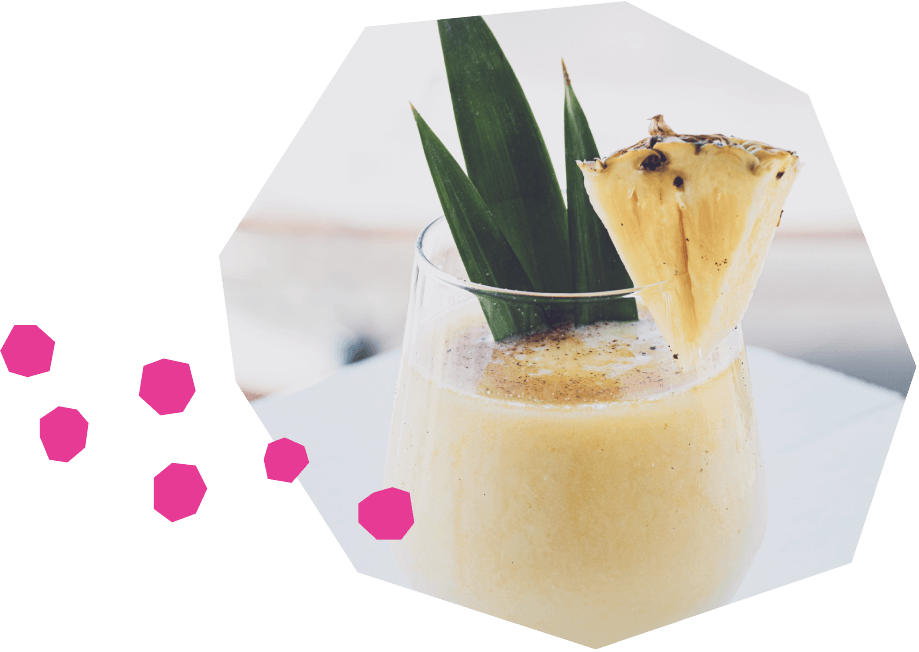 Stay tuned for other news!
Subscribe to Indigo Soda's newsletter and see the new exchange locations.