A Trio of Summer Cocktails: Recipes for Mocktail, Cocktail and Spritz
Find your favourite cocktail for the summer season with our three flagship recipes: the Sparkling Detox, the Sparkling Rosé and the Sparkling Local Spritz. Choose your favourite, or try them all!
What could be better than a detox mocktail to kick off summer? The Sparkling Detox will help you recover from all that Saint-Jean celebrating. A refreshing drink for wellness and healthy nutrition.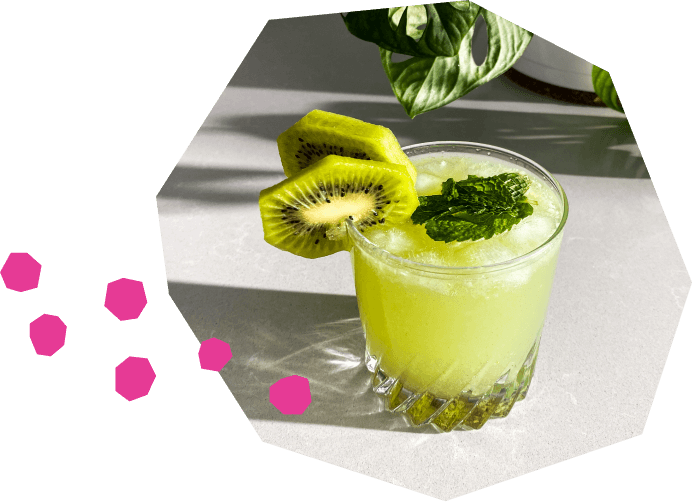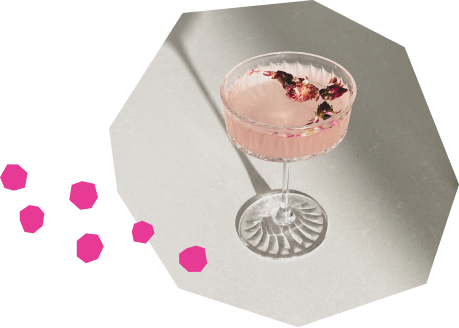 Made of simple and refreshing ingredients, this cocktail is a perfect treat for mothers. For an alcohol-free version, skip the sparkling rosé, and you're all set!
This cocktail celebrates summer with a nod to everything local: local sparkles, local strawberries and a recipe created by a local mixologist. The perfect cocktail for sipping in the sun by the pool. Replace the sparkling wine with more sparkling water for unlimited mocktail pleasure!